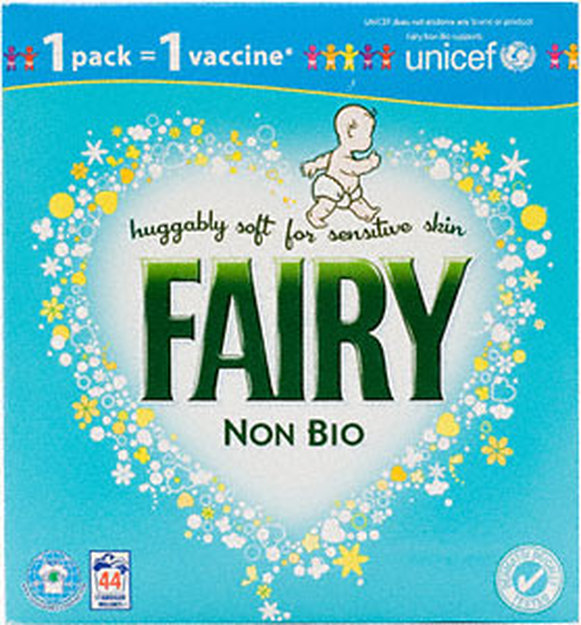 A Fairy Artist's Laundry Lament
My laundry pile won't go away
I should have folded yesterday
I thought the Brownies might assist
They must have found some other play

Now the task is up to me
I DON'T WANT TO, can't you see?!
My brushes need a steady hand
Oh, Brownies, please come back, I plea!

Perhaps, if I could just divine
A Fairy dust that will assign
Some spirit-folk to fold and stow
While I draw and drink my wine

Right now I'll gladly recreate
For fairy helpers I will wait
If little friends don't hear my call
I'll simply just procrastinate!!
Theo van Joolen©2010

***

Amy Brown Fantasy Art Inc.: "I need to fold the laundry, but I DON'T WANT TO!!!! [9 April 2010]'--Facebook Status