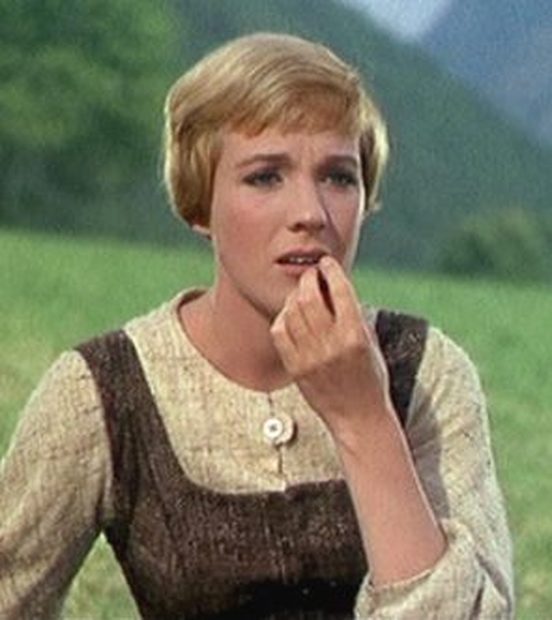 Afternoon Naps Are My favorite Things

Of raindrops and roses Maria does sing
But the afternoon nap is my favorite thing
Whiskers on kittens just make me sneeze
In the warm springtime weather, I'd rather catch Z's

Bright copper kettles are so hard to clean
Just give me my couch, if you know what I mean
Warm woolen mittens make my palms itch
But a 3:00 PM nap, I have found is my niche!

Brown paper packages? I prefer red
So please pardon me while I take to my bed
Wild geese that fly with the moon on their wings?
Do not disturb or I'll tie YOU up in strings!

A girl in white dress and blue satin sash?
Call me next Easter, I've got to crash
For afternoon snoozing upon mattress springs
These are a few of my favorite things!
Theo van Joolen©2010
***
Facebook Status: "
Afternoon naps are one of my favorite things!"--Paula Montez [8 May 2010]