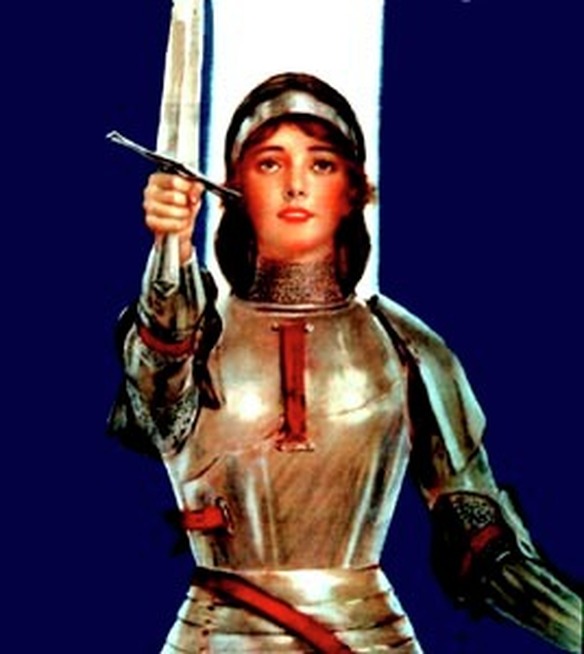 Diena Does a Doozeeee!

A doozeeee in the Trauma ward
When will it ever end?
At least I keep from getting bored
At times my mind will bend

We P.A.s' work with mighty verve
We're medicine's right flank
Like Joan of Arc with steely nerve
We fortify the rank

In the trenches we will stay
To help our people heal
When duty ends, enjoy our play
No sorrow to reveal

You might see me in a room
Or a sunlilt shore cafe
Sitting where the roses bloom
Fresh as a spring bouquet

A cocktail sits in front of me
Or margarita frozen nice
Like a mermaid from the sea
My fairy stars entice

For there is something I do claim
With style, like I ought
Know this if you would know my name
I'M DEINA AND I'M HOT!
***
Facebook Status: "Oh Boy! Last night was a doozeeee! Trauma!" [Deina Stewart, 12 May 2010]