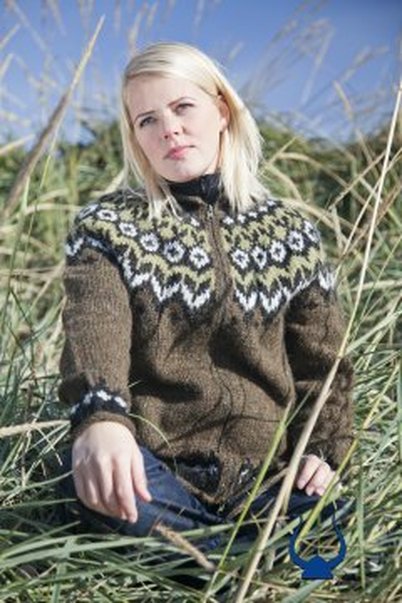 Dressing For Autumn

The sweater in my wardrobe
Just raised his willing sleeve
And begs me to be ready
To let the summer leave
For he would like to feel the air
And swing in morning chill
The Fall is when he comes to life
And demonstrates his skill
To keep me warm and fuzzy,
My Nordic woolen friend
But, he's only really happy
When the blue jeans do attend
Still, there's something missing
My friends feel incomplete
If I'm to hoof it properly
I'll need more happy feet
I don my eager hiking boots
The ensemble is now three
My sweater, jeans and foot gear
All sing in harmony
We frolic through the leafy park
And scramble up the cliff
Running through the hearty breeze
And play where doggies sniff
The time of Autumn, joyous!
Aspiration thrills the heart
So swiftly do we chase the moon
Fly as the falcons dart
Often little Elven folk
Will join us on our romp
an Fómhar is a lovely time
Jump in the woods and stomp!
When my sleeves get weary
My pants put to the test
We sit beneath the poplars
To watch the sun go West
For happy weeks, this game repeats
While the chill gets stronger yet
The closet doors swing OPEN!
When my peacoat joins our set!
***
Theo J. van Joolen
©2012