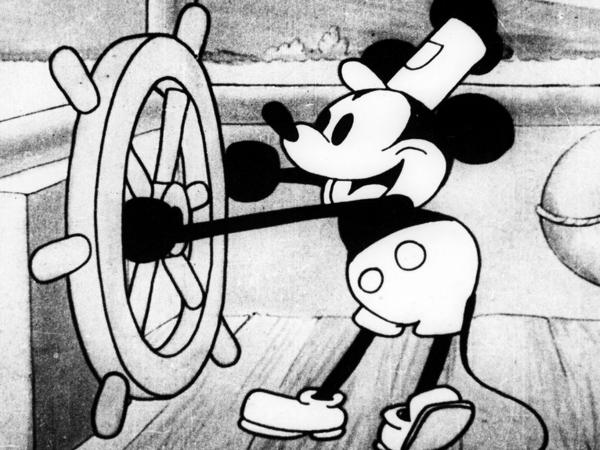 Fifty

Today I turn a century
Minus, but a half
Plus twenty would make seventy
Should I scale up the graph…
Fifty years of journeying
On global, Spaceship Earth
Crawling, walking, stumbling
Trailblazing since my birth
I've wandered here, I've traveled there
In marvel and suspense
Neither dolt, nor genius
With fury, calmed by sense
I think I've found the answer
To all the mysteries
That twinkle in the heavens
And live on lands and seas
How could that be, you ask yourself
What pretense to propound
You're right, that's just what poets do
An

this

is what I've found
The sun goes up, the sun goes down
The moon gets fat and thin
At times my mouth is smiling
Or wears a frown, or grin
Fish can swim and birds can fly
Tigers have sharp claws
The chimpanzees at the zoo
Always give me pause
I like to hike in mountains
And dive in pools and streams
I like to go to movies
And witness artists' dreams
Doggies are a man's best friend
Birds are very sweet
Sometimes I run straight to the park
Just to hear them tweet
Music is enlightening
It colors life more grand
Concert halls are vital
For orchestras and bands
It's so important to sing songs
To hug, and then be hugged
Things are much more interesting
Sober and unplugged
One must always laugh, or cry
And
rant
and
rave...
and sigh!
Pause, and take a giant breath
Relax…and then ask, why?
Life's a bowl of cherries
A beguiling, pleasant night
Prepare your bed and pillows
Dream for your next flight!
Then the cycle will repeat
Wake up and lace your shoes
Wash your face and comb your hair
Another day to choose…
That's all there is…that is LIFE
It goes on day to day
No deeper meaning can be had
Than going on that way...
***
Theo J. van Joolen
©
2013