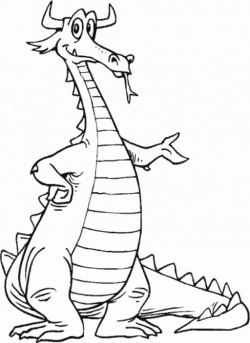 I Just Want To Rhyme

The rhyming-poet is dead
So I've heard it said
Write only abstract lines!
That wrack the cells inside your head

You can't rhyme today!
In the tired, same old way
Unless hip-hop is your field
Then rap the night away!

Now it's all the rage
To paint upon your page
Non-linear, free-form thought
If you've come of age!

Grey rain pelts my skull like the barbed
spears of my lover's
poisoned rose,
black cat, crossing
into beef stew spilled from the guts of a wino's soul
charred, charred by his battle
with twelve-tone scales gifted him
by Schoenberg's genius, devil, dagger, cruel
joke played by mischievous gods
drip, drop, drip, drop, drip…in dissonance
Major, then minor, then major again…no…minor
Twelve-tone wine-stew….rain song…

So, there's my contribution to
The things that other poets do
Some with fancy MFA's
Whose words I often can't construe

If I chose to sing a rhyme
Is it just a waste of time?
Am I just a big cliché?
Not as spiritual or sublime?

When fairies, dragons, happy sprites
Share my room on lonely nights
Am I then not serious
For dreaming verse and such delights?

Dragon wing shrouded over
false treasure, shimmering, death-lights
material hemlock stabbing
uncouth eyes, dark hearts
drinking Socrate's tea
wasting fire-breath
guarding earth's
ripped, emptied belly…hungry…atrophied…
mother's milk of high infant mortality….
Freedom sparkler…phony flame….

So if the reader will agree
I'll stick to rhymes that bring me glee
Pixie-songs and mermaid-tales
The stuff of childlike fantasy

If my verse would be a sin
At open-mic in a Village inn
I'll read to sparrows from a bench
I'm sure their little hearts I'll win

When puppies all begin to bark
In the nearby doggie-park
I'll hear "Encore!" from where I sit
And write more words with bounce and spark!
Theo van Joolen©2010