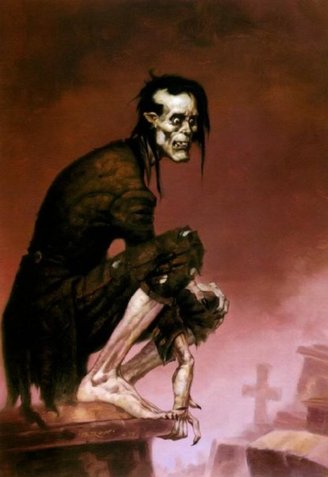 My Future Ghost's Dilemma
I'm worried about my future ghost
The one that takes my place
When I soar the netherworld
How will I show my face?

Will my spirit sing out loud
Will I haunt with pride?
Will immortals know my name
And thank me that I died?

I refuse to wither
To unadorned remains
O let me be a sexy sprite
Not Marley wrapped in chains

You'll shudder at my fearsome guile
My piercing eyes aglow
The cut of my new ghostly jib
As slick as feathered crow

The question that I ponder most
Before I enter murky grave
Will my simple poetry
Make my specter brave?

If the picture that I leave
In ninety years won't shame
I'll send shivers down your spine
You'll rue the day I came

But I am not a ghost quite yet
Put down your farewell toast
I still enjoy the scenery
From my earthly post.
***
Theo van Joolen©2010