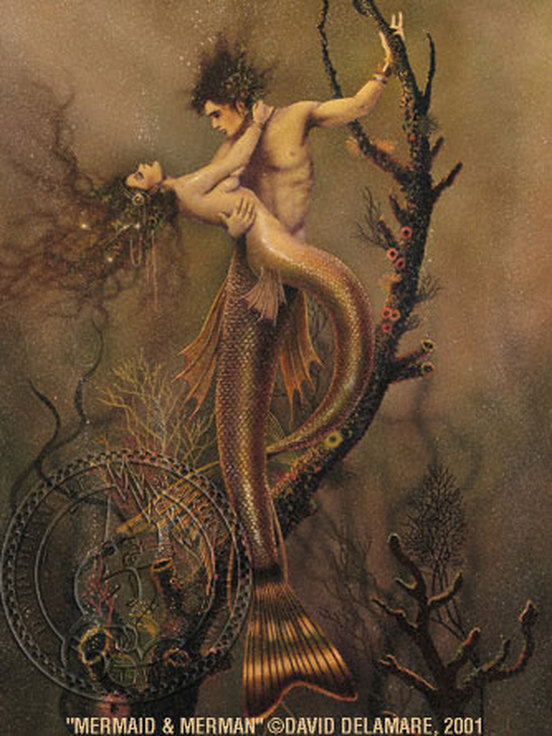 Save Mother!

A poem exists inside of me
For this is how I pray
If you're not ready for this verse
Then turn your eyes away.
I am angry, you should be
The way that we've been had
By corporations raping us
And killing blindly, mad.
Every profit that they see
They horde with sickening greed
And crush the will of human kind
To make the people bleed.
Our Southern Gulf may not survive
Of that we can be clear
Our Mother has been violated
There is no room for cheer.
Every being that we adore
Each marvelous creation
Has little chance to stay alive
There is no compensation.
We want life on every shore
BP brings horrid death
Our swords are sheathed, so be aware
If you would keep your breath.
Should you not care for Mother Earth
And love with human kind
Take stock of what your oily greed
Does to a child's mind
If you want the legacy
Of depravity fulfilled
Look inside your empty selves
And see the souls you've killed
Let ancient life lie underneath
Let rest what needs to rest
Harness Father Sun complete
And celebrate what's best.
Humanity must make amends
Repent and stop the flow
Cancel oil and praise the Earth
For this is all we know.
If we destroy what's pure and good
We're living the great lie
Our choice is clear, we can't delay
Or we all will die.
***
Theo van Joolen©2010
***
READ Naomi Klein's article "Gulf Oil Spill: A Hole in the World"
http://www.guardian.co.uk/theguardian/2010/jun/19/naomi-klein-gulf-oil-spill