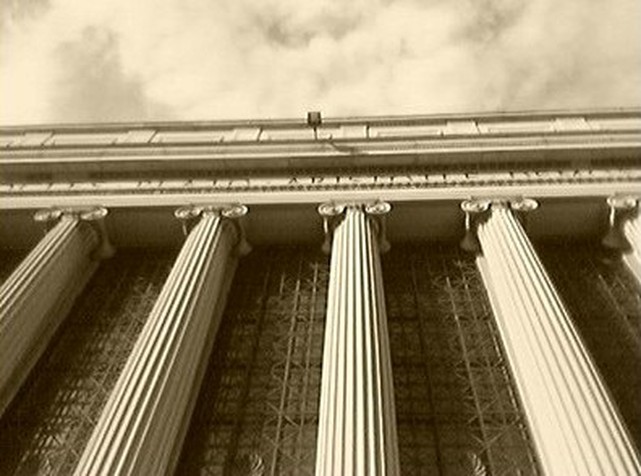 Troll Song
On the floor, what a bore
Where does he go next?
New York living, what a chore
It's got him quite perplexed

Among the pages of the ages
He lays his simple roll
Not on streets, nor in cages
Resides the bookish troll

Kind and caring, bold and daring
His challenge, to survive
Perhaps a weakness that he's sharing
But thankful he's alive

Why does this wrath so block his path
And what will be the cost?
A being for words, and not for math
He finds himself quite lost

Perhaps a light will find his night
When all is said and done
Peace will come to end the fight
And no one will have won

Let's hope he's blessed and will find rest
And shelter from the storm
The troll will try to do his best
To keep his proper form

What's said is said, he's off to bed
Another day tomorrow
He sees that there are days ahead
May Joy unite with Sorrow

***
Theo J. van Joolen©2014

***

written on the occasion of entering of my 9th month of homelessness 2013-14...